NARRATIVE FILM | DOCUMENTARY | MUSIC VIDEOS
A woman goes to rehab to battle her inner demons, then unexpectedly finds a family. | Being Here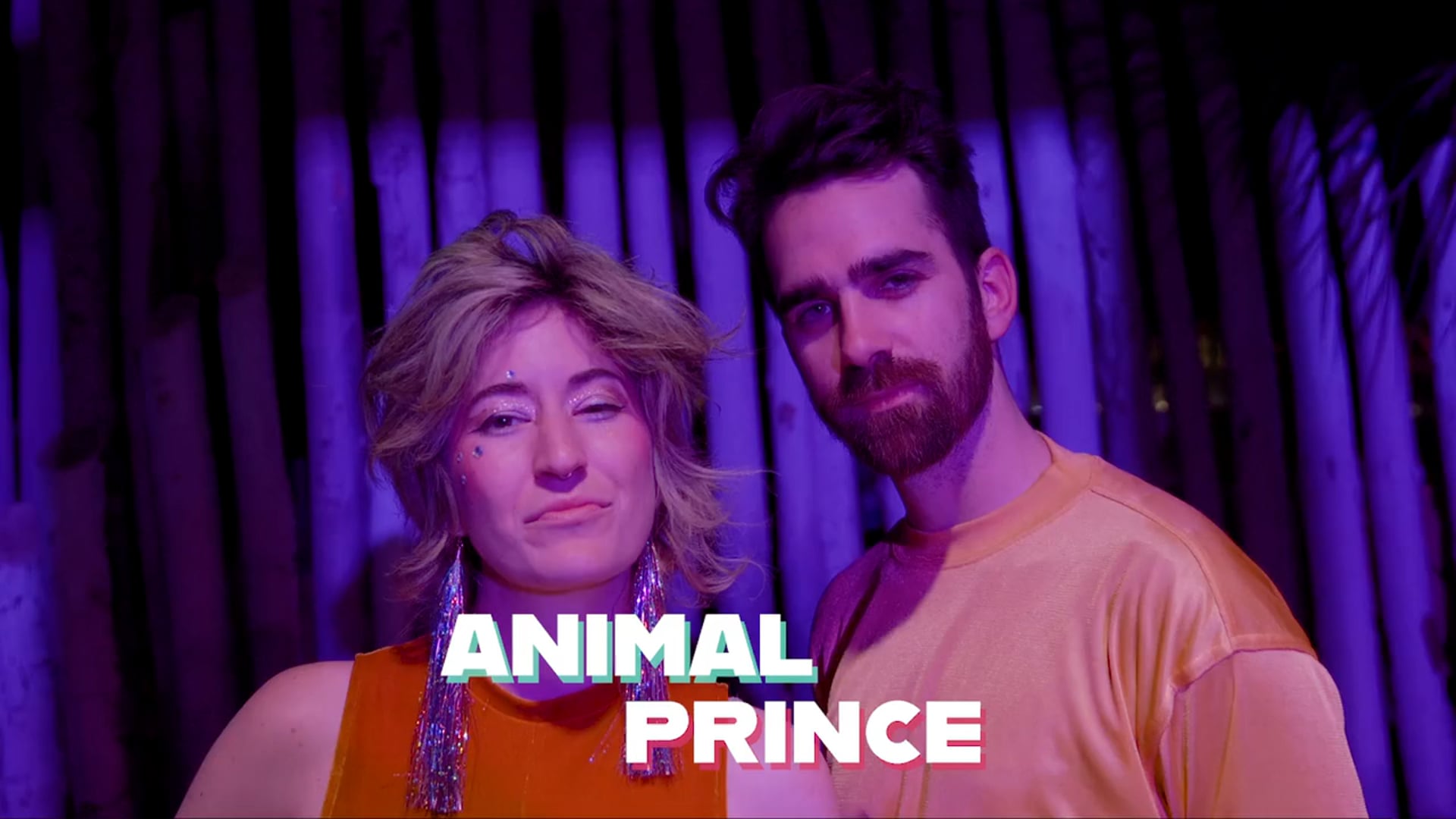 Animal Prince @ Okeechobee Music Festival 2020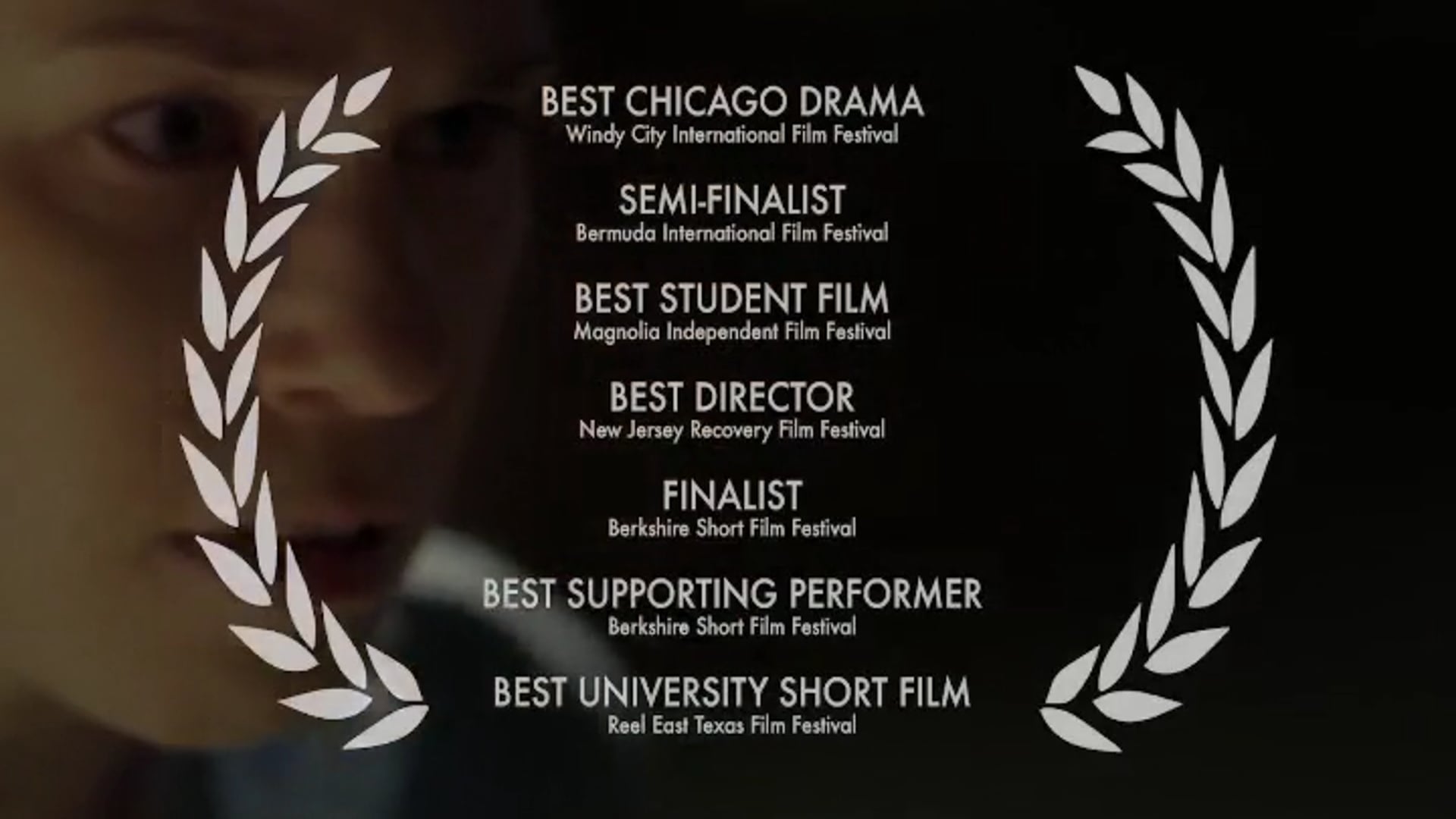 BEING HERE Trailer - Watch on Omeleto Now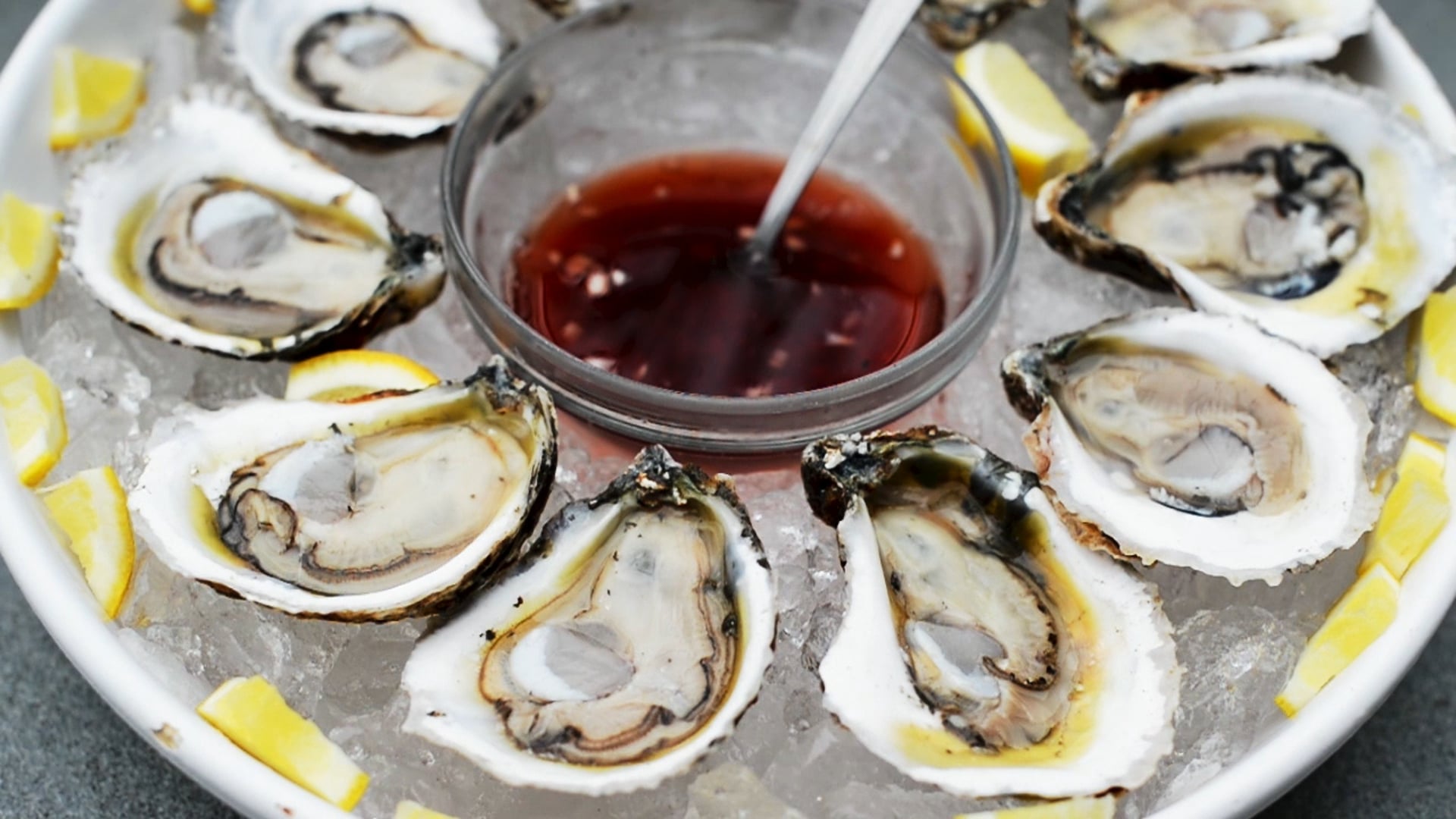 West Robins Oyster Co. Home Delivery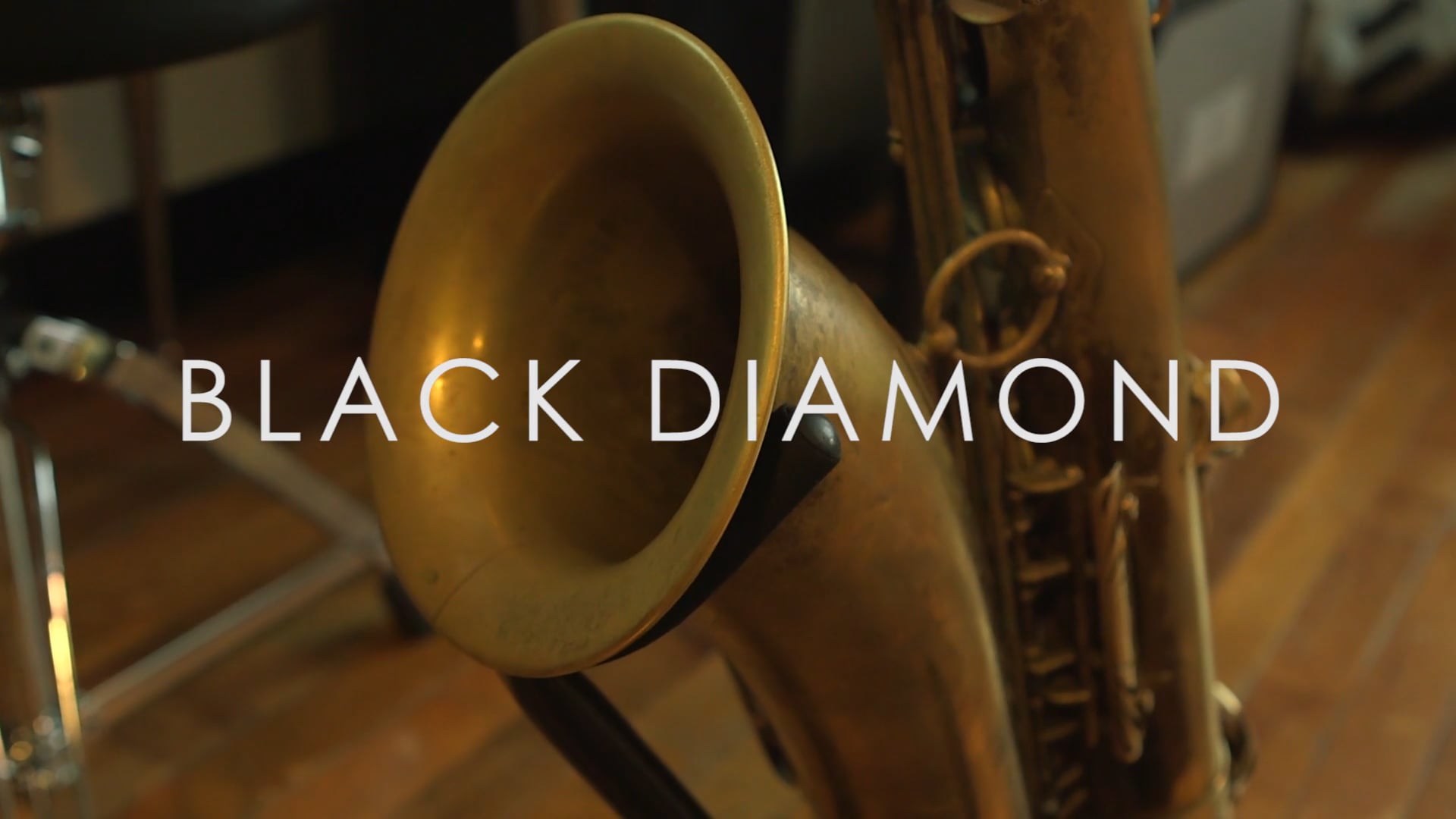 "Little Melody" by Black Diamond
Second Rounder - Sundance Screenwriters Lab (2019) with the Back Me Up feature screenplay
Semi-Finalist - Top 10 Short Film at the Bermuda International Film Festival (Academy Award Qualifying, 2019) with Being Here
Winner - Best Chicago Drama at Windy City International Film Festival (2019) with Being Here
Winner - Best Student Film at The Magnolia Independent Film Festival (2019) with Being Here
Finalist - Best in Festival at Berkshire Short Film Festival (2019) with Being Here
Winner - Best Director at New Jersey Recovery Film Festival (2019) with Being Here
Winner - Best University Short at Reel East Texas Film Festival (2019) with Being Here
Winner - Best in Festival at Sydney Lift-Off Online Film Festival (2019) with Dressed
Nominee - Best Directing at Premiere Film Festival with Being Here (2019) & Dressed (2017)
Inspired by true events, Being Here follows the life of Charlie, a young woman in her late 20s, as her three months in a drug and alcohol rehabilitation facility are coming to a close. In fear of leaving her newfound safety bubble, Charlie resists moving on from rehab — defaulting to all of her unhealthy coping mechanisms that brought here there in the first place.
​
Official Selection: BendFilm Festival, Bermuda International Film Festival, Windy City International Film Festival, Magnolia Independent Film Festival, SOHO International Film Festival, Reel East Texas Film Festival, Berkshire Short Film Festival, Festival Mental (Portugal), Au Contraire Film Festival (Canada), New Jersey Recovery Film Festival, Newark International Film Festival, Dumbo International Film Festival, & Rails to Reels Film Festival
​
SHORT NARRATIVE, 2019
Director, Writer & Producer
MUSIC VIDEO, POST-PRODUCTION
Director, Producer & Screenwriter
A music video that takes you from the normal to paranormal, featuring a collaboration with bands Animal Prince (Bay Area) & Bells and Robes (Atlanta).
SHORT NARRATIVE, 2017
Director & Producer
After her engagement collapses, Mags' mourning is interrupted by her little sister, recently out and seeking Mags' support at a pride march. With every day a reminder of her own failed relationship, Mags must decide what it means to support the people she loves.
​
*Online Winner at 2017 Sydney Lift-Off Film Festival
*Nominated for Best Directing at 2017 Premiere Film Festival
​
Official Selection; 2017 BendFilm Festival, 2018 SOHO International Film Festival, 2018 Berlin Lift-Off Film Festival, and more
"Being Here: A Story That Needs to Be Told"
Featured in Vero Beach Portfolio Magazine
May-June 2018
​
"The story of Being Here is my story -- a story I feel needs to be told. So many people of all ages and demographics struggle with mental health and addiction, and I want this movie to be for them."